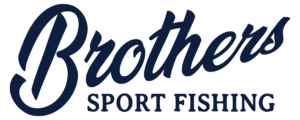 San Diego's Family Charter Company
More than just the Catch.
Leading the next generation of San Diego Fishing Charters
Experience more than just a fishing trip.  Bring your loved ones and make memories for a lifetime.
Whether you're rushing to get back out there or embarking on your first trip, we're here to help.
We're proud to offer the highest level of service to help meet your fishing goals.
Reel in the excitement as our accomplished crew caters to all your needs.
Offering a range of Memorable Experiences
San Diego Fishing boasts the best year-round deep sea fishing on the west coast. Depending on the season, target Bluefin tuna, Yellowfin tuna, Yellowtail Amberjack, Halibut, White Sea Bass, Lingcod, Sheephead, Rockfish, Calico Bass, Mako Shark, Swordfish and more.
Our waters are also visited by Whales and fun-loving Dolphins – catch the sight!
Book with one of the best San Diego fishing charters and see why Brothers Sport Fishing has families and friends booking year after year.
Which trip is right for you?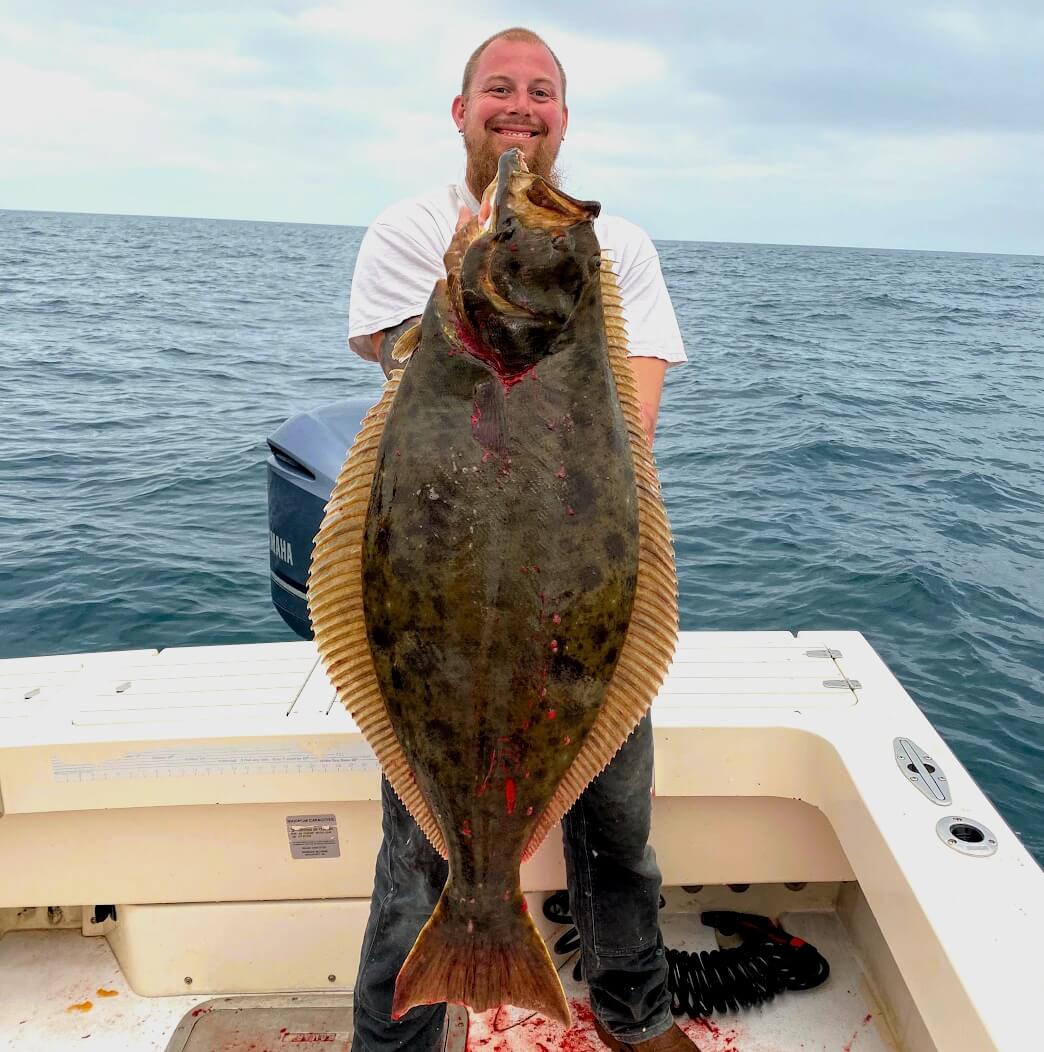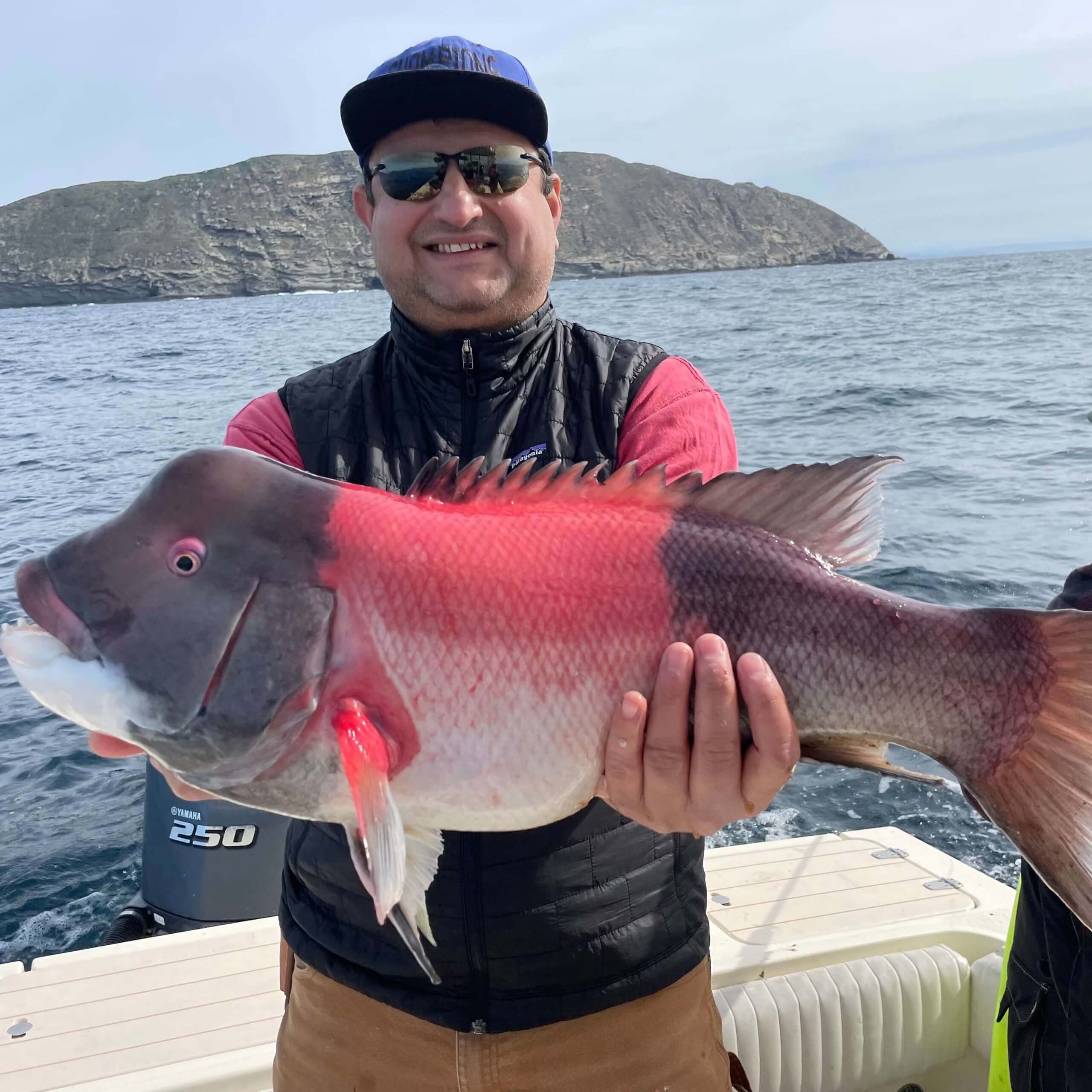 Coronados Islands
Year-Round, Passports Required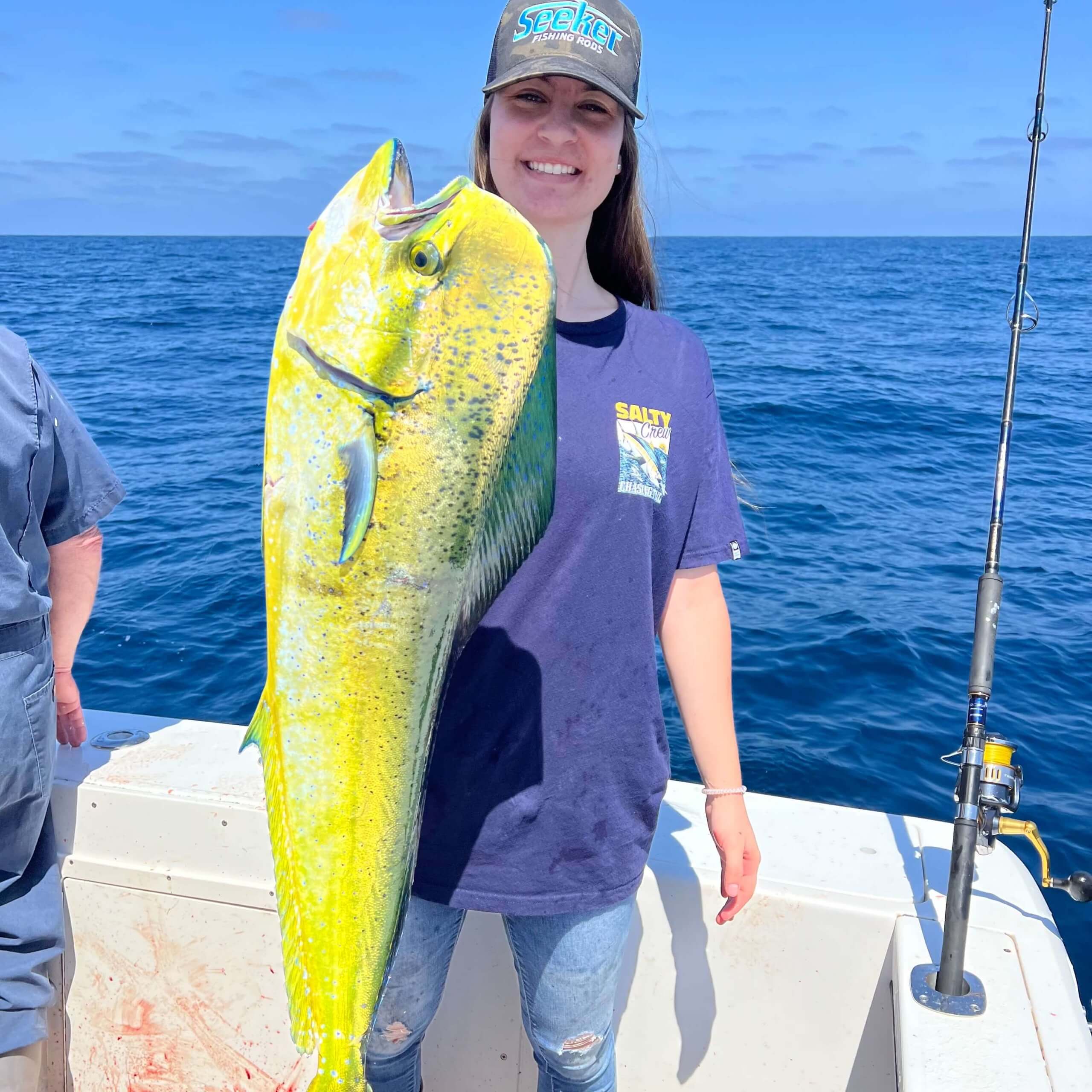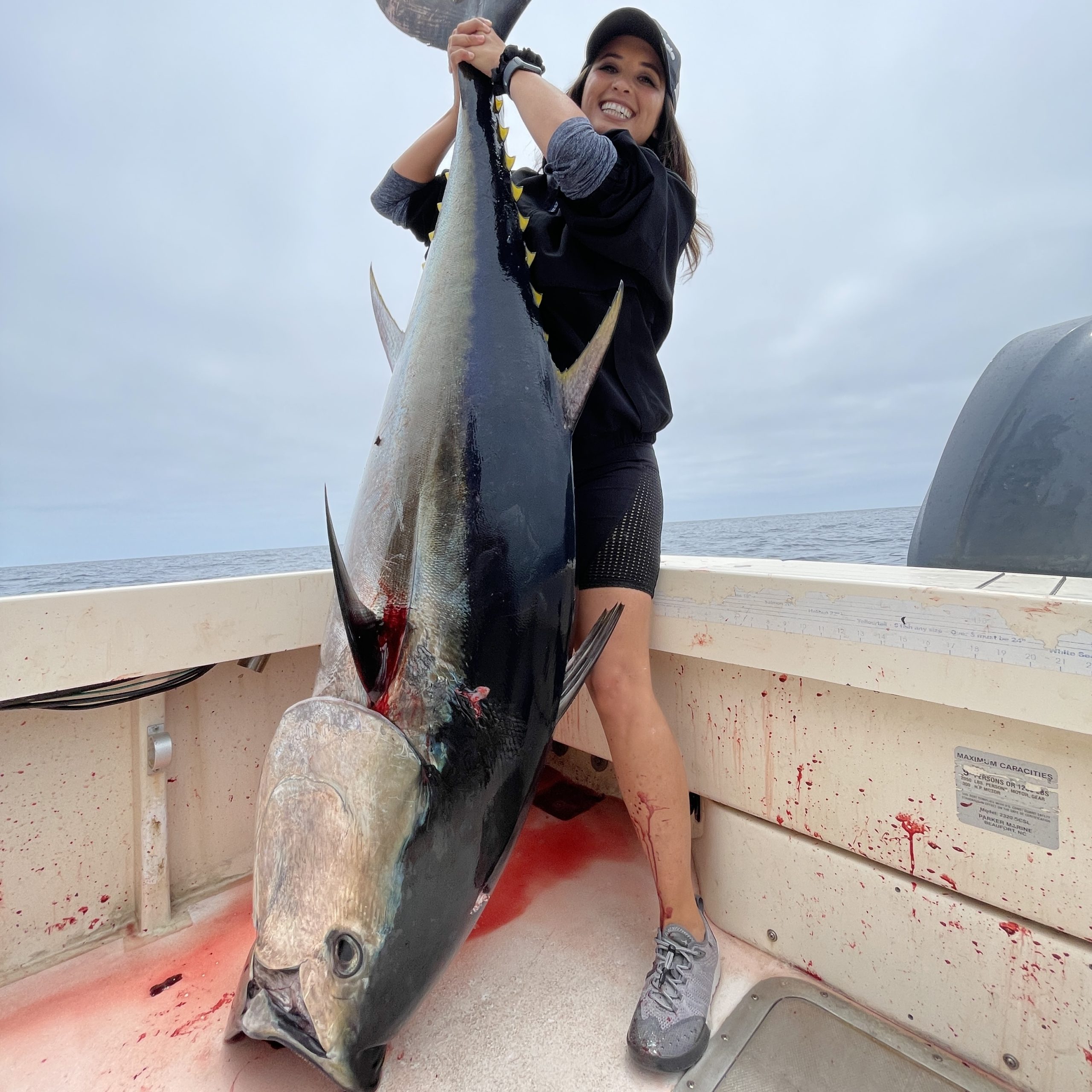 Trophy Bluefin
May - November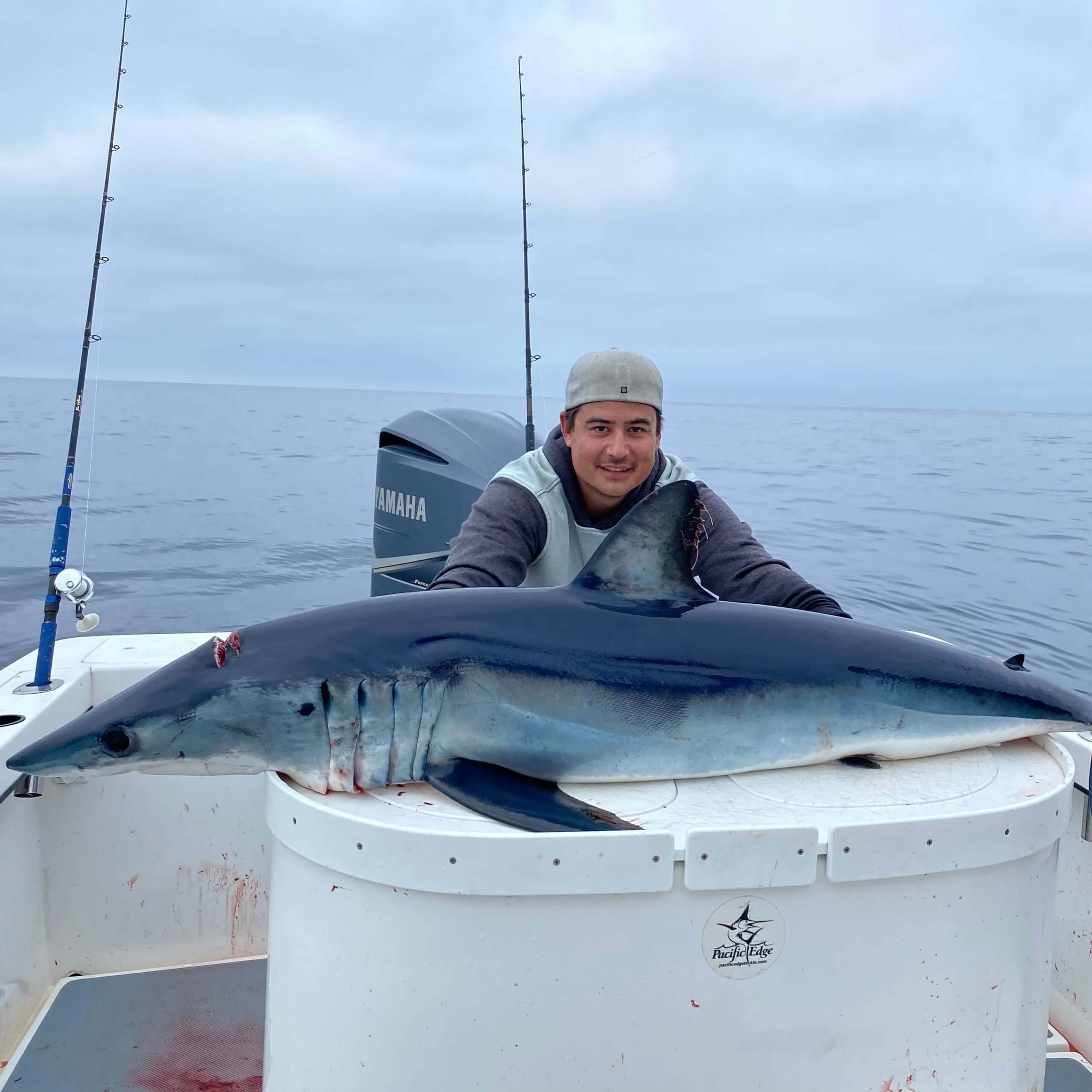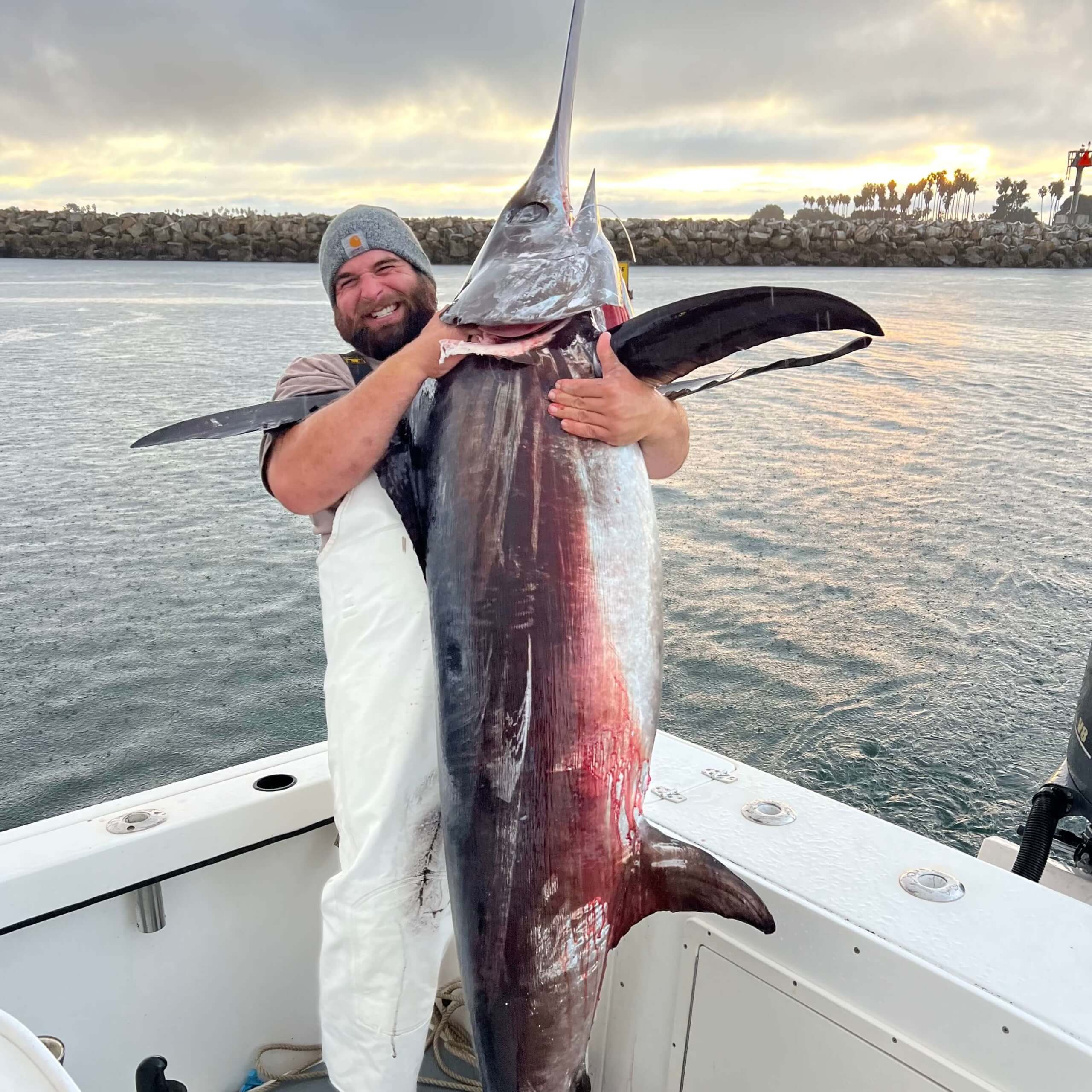 Swordfish
October - December
Anthony OKeefe
Google Review
"Another great trip with Brothers Sport Fishing! This was our second time out with Scotty, chartering an offshore 4 pack. This time we were going for tuna and we had a high bar to beat after the 20+ dorado and yellowtail we caught with Scotty this past fall. Scotty delivered yet again, this time getting us on a 200 LB Blue Fin. Can't wait to get back out with Brothers once our freezers are empty...Thanks again Cptn!"
Karl P
Yelp Review
"We LOVED our trip with Captain Mike from Brother's Sportfishing!!! Thank you guys, for making the dream a reality! To make a long story short: our family is moving out of California soon and my son wanted to catch a tuna before we left. I called Captain Scottie at Brothers and he got us dialed in for exactly what we wanted. Excellent communication and accommodation! He paired us up with Captain Mike Silva, who was wonderfully knowledgeable and absolutely relentless in his pursuit of the fish. He got us our tuna, a 60# bluefin! The had all the equipment and gear we needed and Captain Mike coached us through every stage of setting up on the fish and catching them. Really a great experience. Top marks for Brothers Sportfishing!"
Kirk Edison
Trip Advisor Review
"Three buddies and I went on 7/26/20. It was my first ever tuna trip out of San Diego. Let me just start by saying that Scottie and Dillon were very professional, knowledgeable, and truly a pleasure to be with. Not only was it exciting, it was a real learning experience too. They explained their techniques and really educated us on what to look for and how to catch tuna. They put us on fish and got us fired up! First class operation. We caught four blue fin and one yellow tail. We've already booked another trip in October. I'll be bringing my kids in the near future. Thanks again guys. Be safe. See ya soon"